Welcome to DuraPinch Valves.  Our elastomeric valve company, where we are dedicated to providing high-quality and reliable valve solutions for a wide range of industries. With a commitment to innovation, efficiency, and customer satisfaction, we strive to exceed your expectations and deliver top-of-the-line products that meet your unique needs.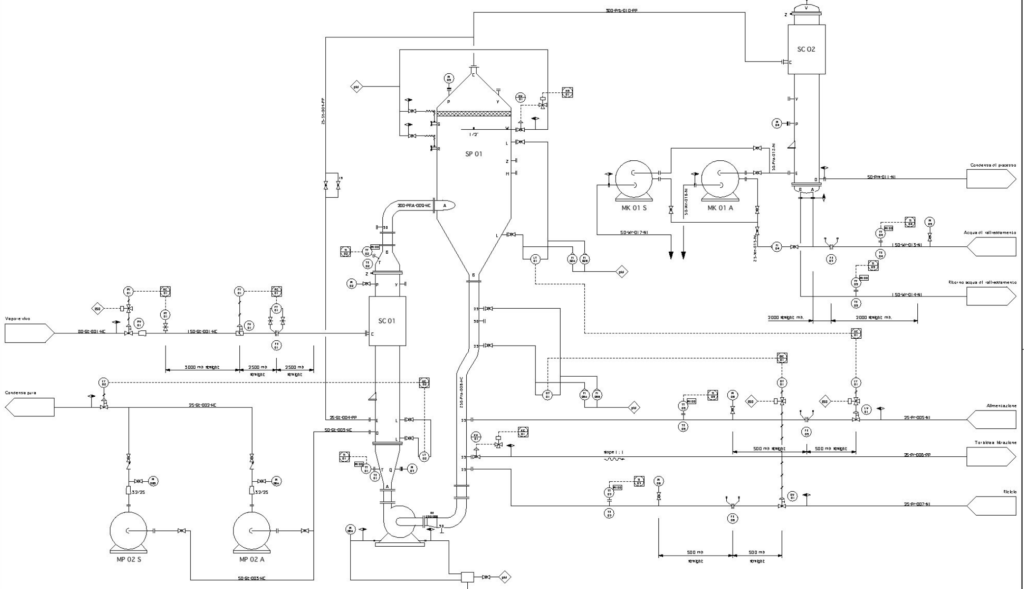 Our experienced team of professionals is equipped with the knowledge and expertise to design and manufacture custom elastomeric valves that are tailored to your specific applications. Whether you require a simple or complex valve solution, we are confident that our products and services will exceed your expectations.
Get ACCESS TO NEW VALVE TECHNOLOGIES
Explore our valve list for a comprehensive selection. Find the perfect valve for your needs with ease. Browse now to discover more."
Technical assistance needs? Our 24/7 team is ready to help you with all your technical issues. Contact us now for prompt and reliable service.
kind words from our partners
"Their Our experienced team of professionals is equipped with the knowledge and expertise to design and manufacture custom elastomeric valves that are tailored to our specific applications. Whether we require a simple or complex valve solution, we are confident that our products and services will exceed our expectations."
Quick service, quicker quotes. Get speedy solutions for all your needs. Contact us now for swift and efficient service